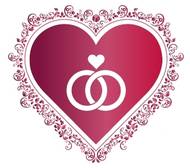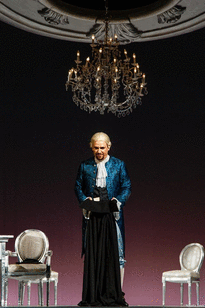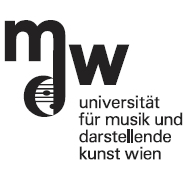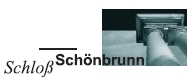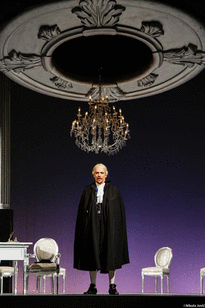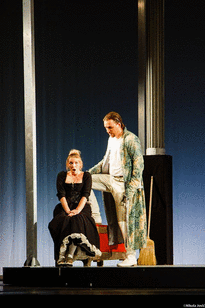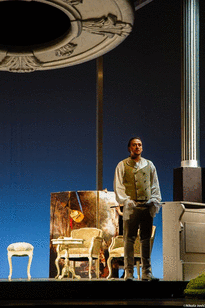 Le Nozze di Figaro for Chamber Opera
The play takes place in the time before the French Revolution as the entire society of the Ancien Régime is faced with fundamental changes. It reflects the confrontation between representatives of the three classes of that era: the nobility, the clergy and the bourgeoisie.
The libretto of this musical theatre masterpiece harks back to Beaumarchais' comedy La folle journée ou le mariage de Figaro. The comedy by Beaumarchais was politically more charged and had the corresponding effect at that time. In the Le Nozze di Figaro opera, especially the psychological correlations of the non-revolutionary aspects are in the foreground. Figaro becomes a revolutionary in order to defend his love. Mozart and Da Ponte designed the material in an extremely differentiated psychological manner. The conflicts that arise between the persons are more deeply elaborated upon than in Beaumarchais.
PERFORMERS & SINGERS
In cooperation with the Insitute for Voice and Music Theatre of the University for Music and Performing Arts in Vienna.

Graf Almaviva
Liviu Holender, David Olafsson, Jonathan Schechner
Gräfin Almaviva
Eugenia Dushina, Momoko Nakajima
Figaro, Kammerdiener
Alexander Grassauer, Sreten Manojlovic
Susanna, Kammerzofe
Florina Ilie, Georgina Melville, Jenifer Lary
Cherubino, Page des Grafen
Tina Drole, Patricia Nolz, Kristin Sveinsdottir
Marcellina, Haushälterin
Shoko Toya, N.N.
Bartolo, Arzt aus Sevillia
Pasquale Greco (Studierauftrag), Valentin Voith (Studierauftrag)
Antonio, Gärtner
Pasquale Greco, N.N.
Basilio, Musikmeister,
N.N.
Don Curzio, Richter
N.N.
Barbarina, Tochter des Antonio
Julia Duscher, Ekaterina Protsenko
As per: 3rd of March 2017

Soloists of the Schoenbrunn Palace Festival Orchestra Vienna


Conductor: Maestro Guido Mancusi
Director:
Stage Setting: Friedrich Despalmes
Arrangement for chamber opera: Guido Mancusi and David Ricardo Salazar Rivera

Mit Bedauern müssen wir Ihnen mitteilen, dass die Kammeropernproduktion im Sommer 2017 abgesagt wurde. Infos zu unseren weiteren Kulturveranstaltungen finden Sie unter
www.imagevienna.com
It is with great regret that we must inform you that the Chamber Opera production in summer 2017 is cancelled. You find information about our additional cultural productions here:
www.imagevienna.com